11 Holmdale Road, London
Complete property renovation in conversation area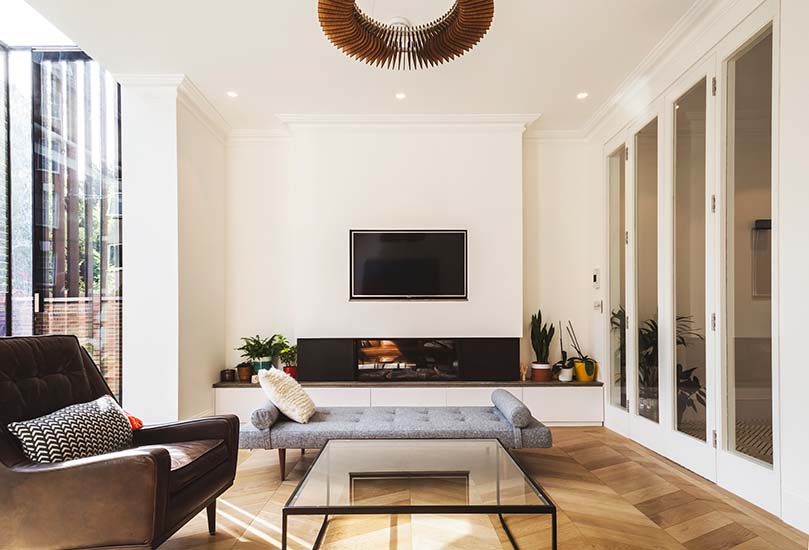 Redevelopment
Internally the house has an unorthodox stair configuration which bisects the front of the house from the back. With the help of a new large glazed skylight above it and glazed double doors feeding onto it at the upper ground floor level, we were able to drastically improve the light penetration throughout the house.

Externally the walled courtyard garden has been finished in brickwork to match the existing. A green wall has been applied to the rear garden wall and raised planter to both flank edges along with a green sedum roof to a new garage.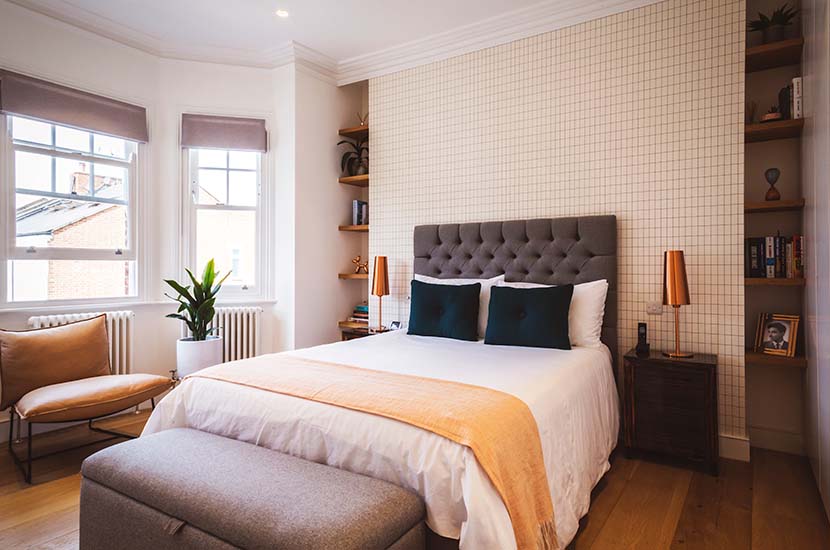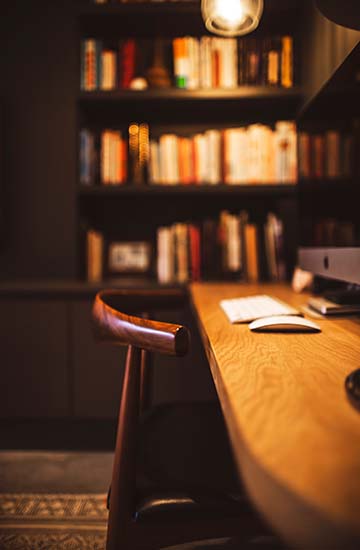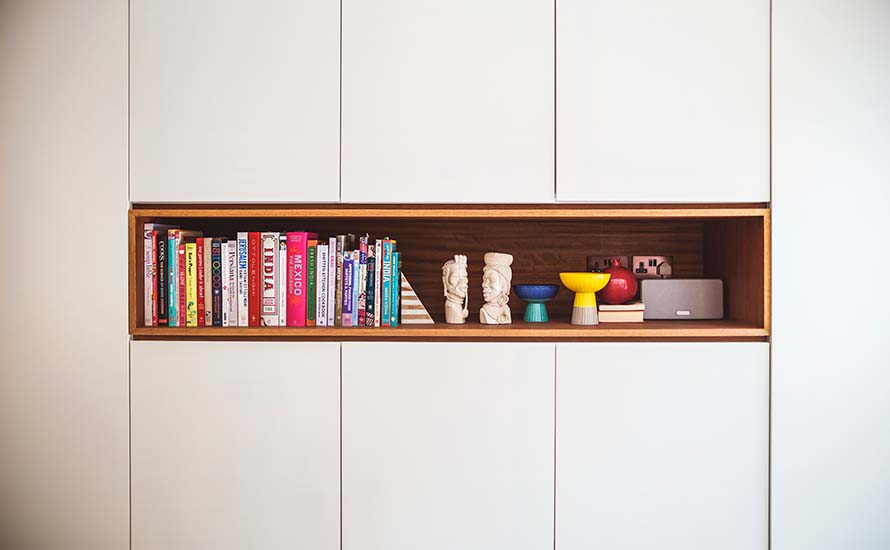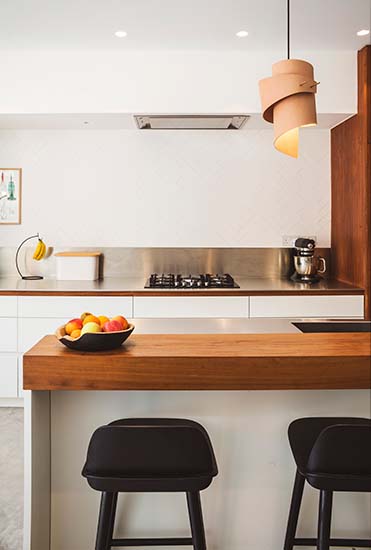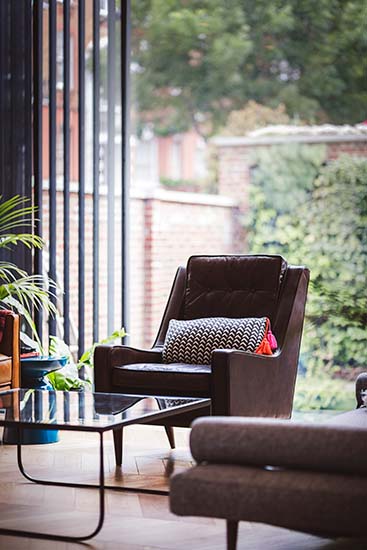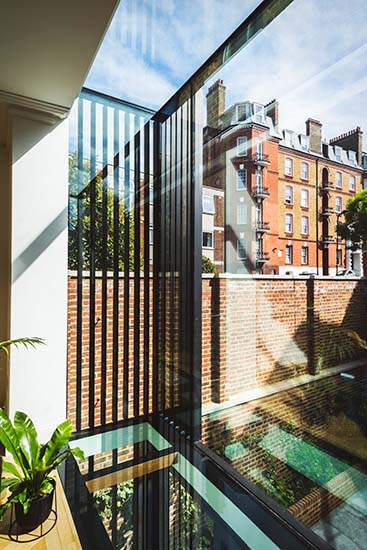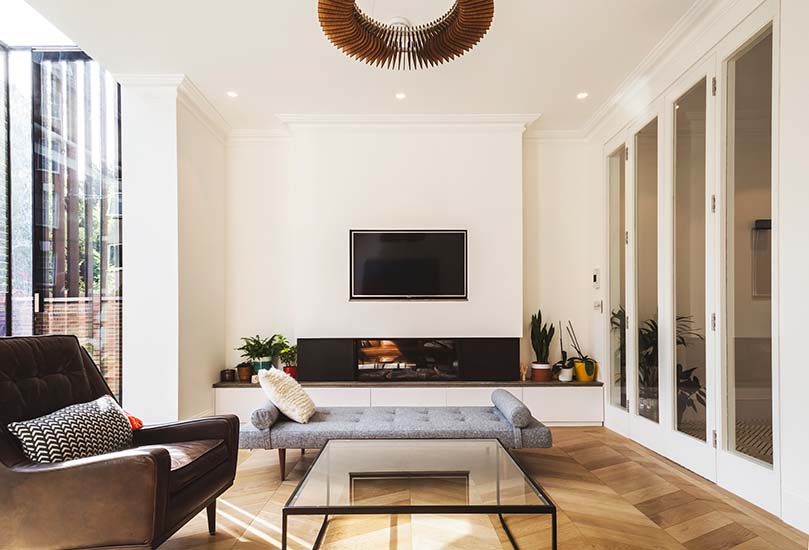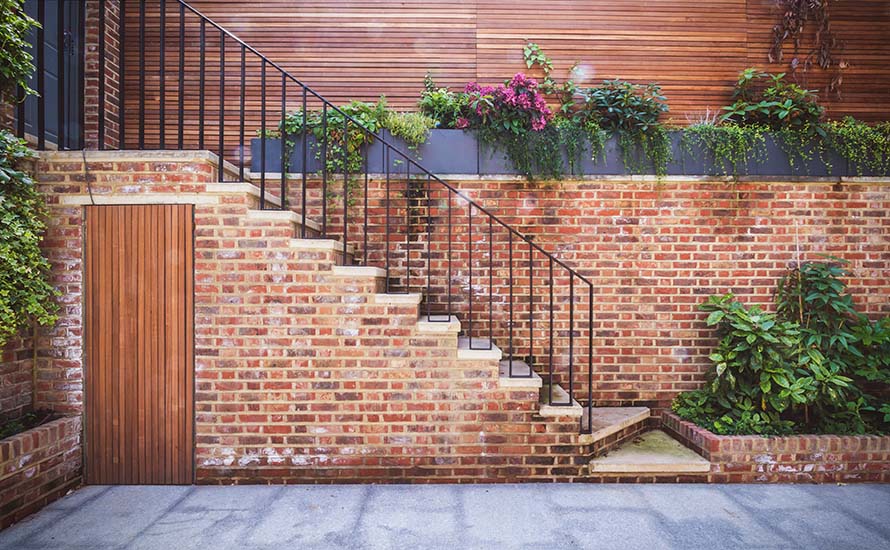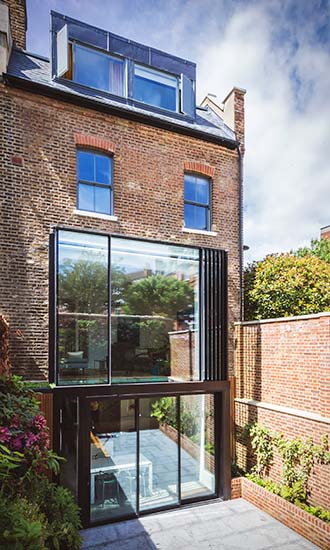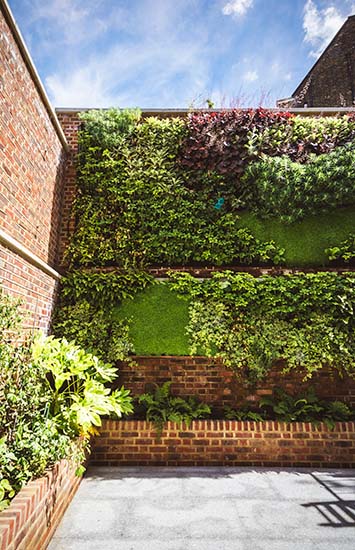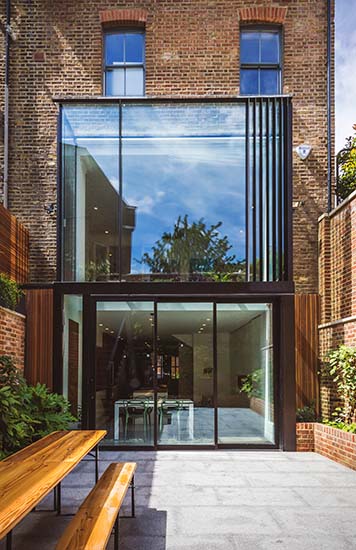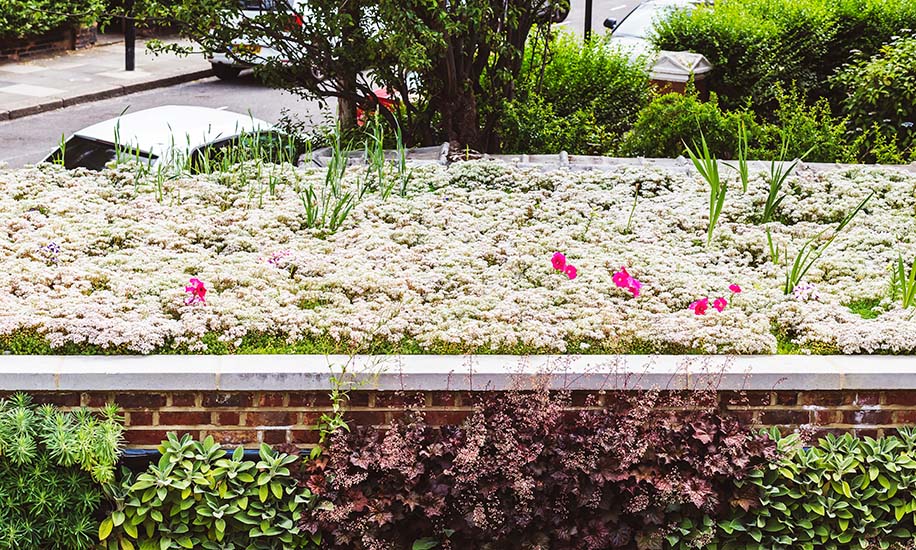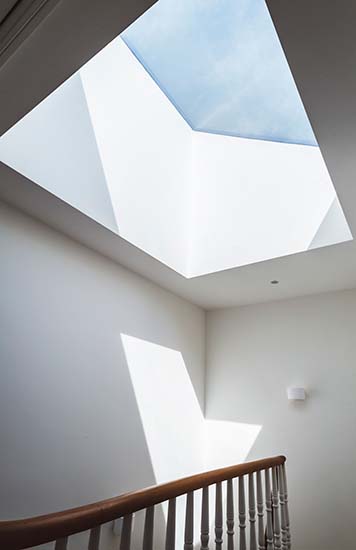 Project
The house was purchased in a completely dilapidated state. Far worse than that, for a family with two young kids it had no usable garden. We removed a garage to the rear and replaced it with a smaller less dominant structure with a new stair access to the lowered garden. We dug out the remaining space to form a new garden at the lower ground floor level with their new kitchen diner.

A two storey glazed box projecting out by 1.2 metres provides excellent light penetration to the middle of the house on the lower two levels. The glazed box has bronze anodized aluminium framed sliding doors to the garden level.