5 Carlos Place, London
7,000 square foot, five-storey Mayfair townhouse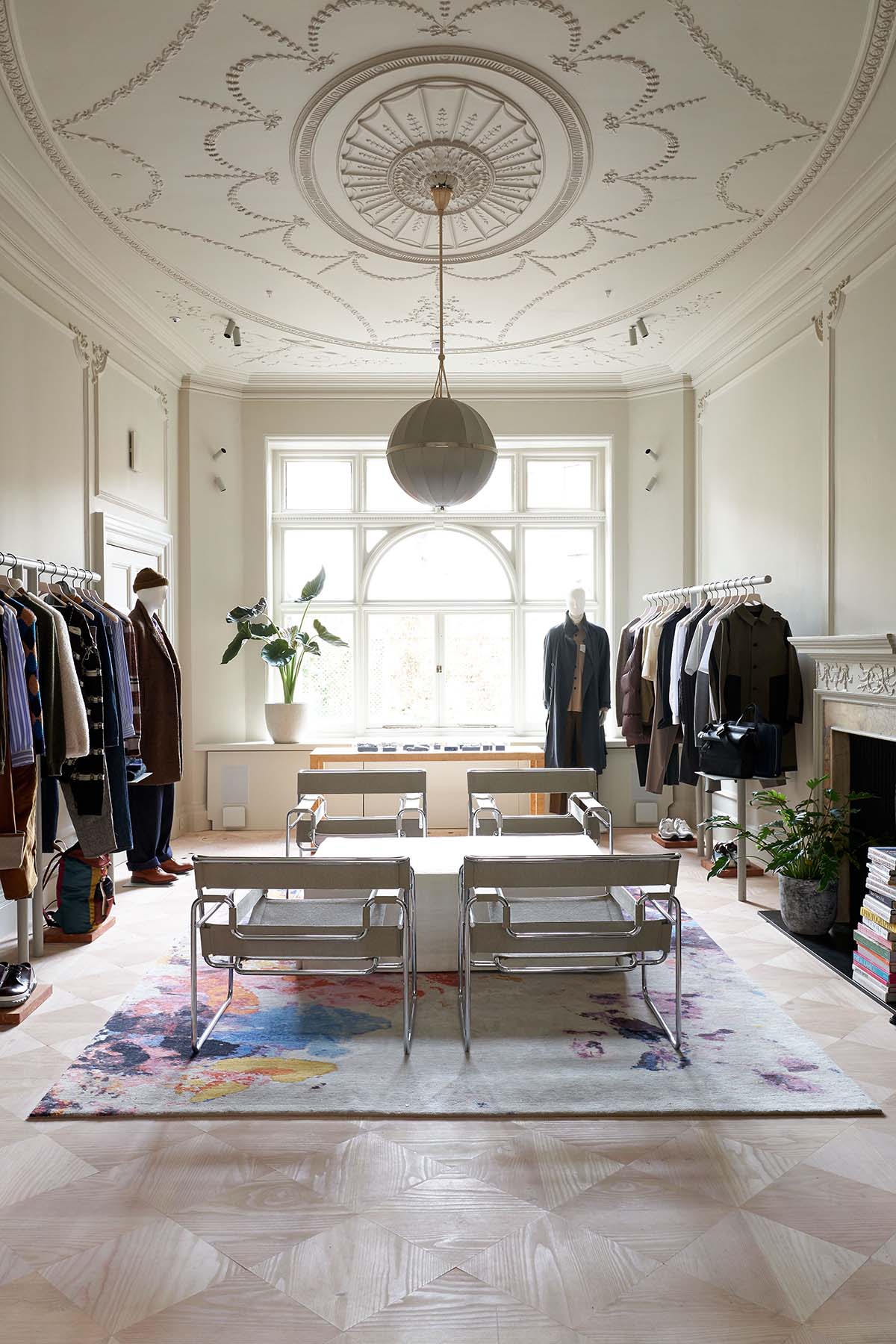 Project
5 Carlos Place a 7,000 square foot, five-storey Mayfair townhouse combines a totally new retail experience, cultural and lifestyle event programme and creative broadcasting hub in one physical permanent residence.
The space features a calendar of events which customers can attend in person or through live streaming and podcasts anytime and from anywhere in the world via a new dedicated hub on MATCHESFASHION.COM called What's On.
A new concept in luxury, the five-story 5 Carlos Place is both a physical location and global digital destination with an inclusive and exclusive approach – inclusive events which customers can sign up to attend and exclusive content to inspire them.
The space is completely flexible and can be re-imagined for each installation or event. 5 Carlos Place comprises two floors of retail space including a courtyard garden, two floors of private shopping suites, an attic featuring an open kitchen with chef's table, and a broadcasting hub which will amplify events globally."